Mobile Massage
Holistic Healing
Self-Care
Delivering essential wellness and a familiar warmth to your door
Meet Your Therapist
"I will be a healer, and love all things that grow"

Hello, Friend!
Tolkien's stories inspired me to bring a little magic to your doorstep, and help you get ready for another adventure. I love to create cozy, in-home spa experiences. I arrive at all massage sessions with a warm table, Earth's purest essential oils, and more. It would be the highest honor to help you feel your best!
Services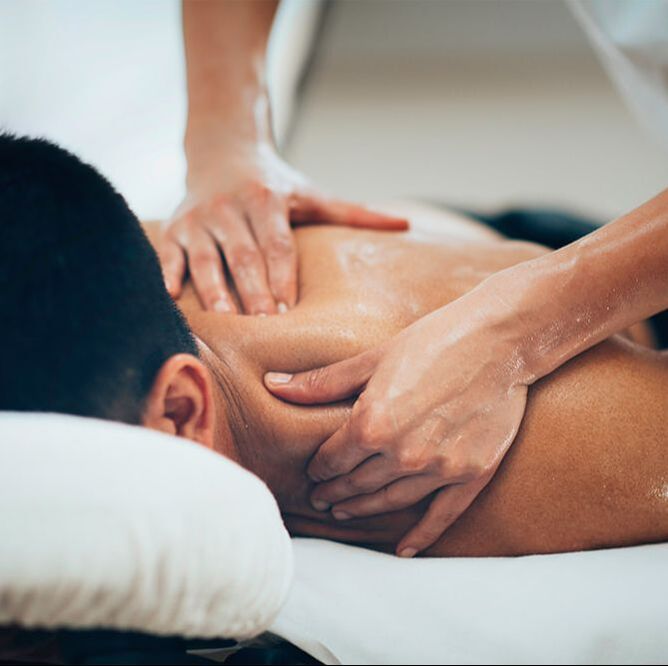 Therapeutic Massage
1 hr:

$109

75 min:

$135

90 min:

$160
This session will feature deeper work to the clients comfort level. This massage is to relieve any severe or chronic pain.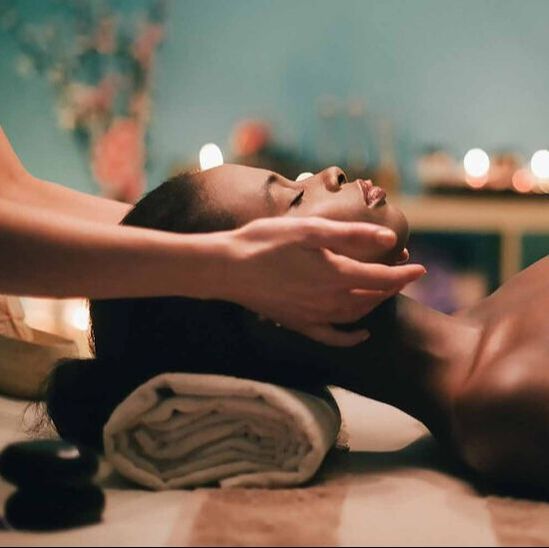 Swedish Relaxation Massage
1 hr:

$99

75 min:

$125

90 min:

$150
Features lighter pressure and long, fluid strokes, ideal for increasing circulation and deeper breathing.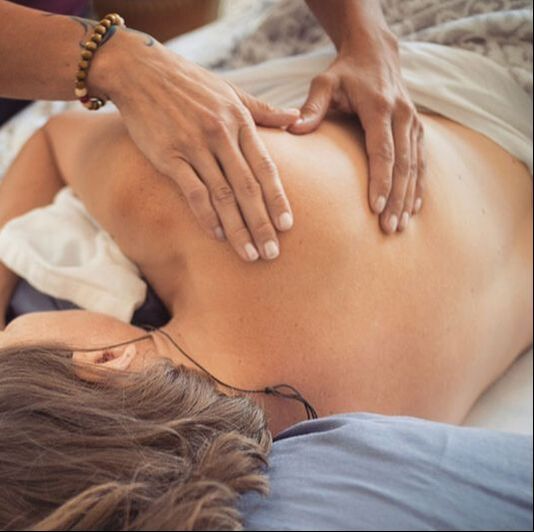 Prenatal Massage
1 hr:

$99

75 min:

$125

90 min:

$150
A relaxing for expecting mothers with extra attention given to areas of tightness, swelling, and tenderness.
Must be in the second trimester to schedule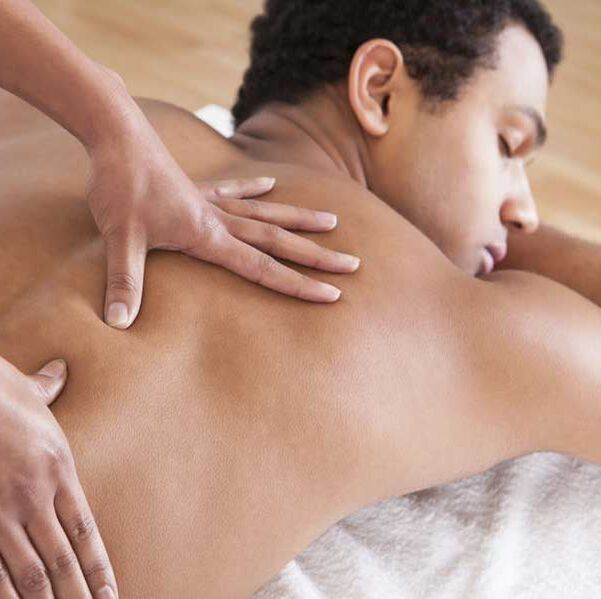 Hemp Extract Massage
1 hr:

$119

75 min:

$145

90 min:

$170
Incorporate a powerful hemp extract oil known as cannabidiol (CBD) to aid in decreasing inflammation and anxiety.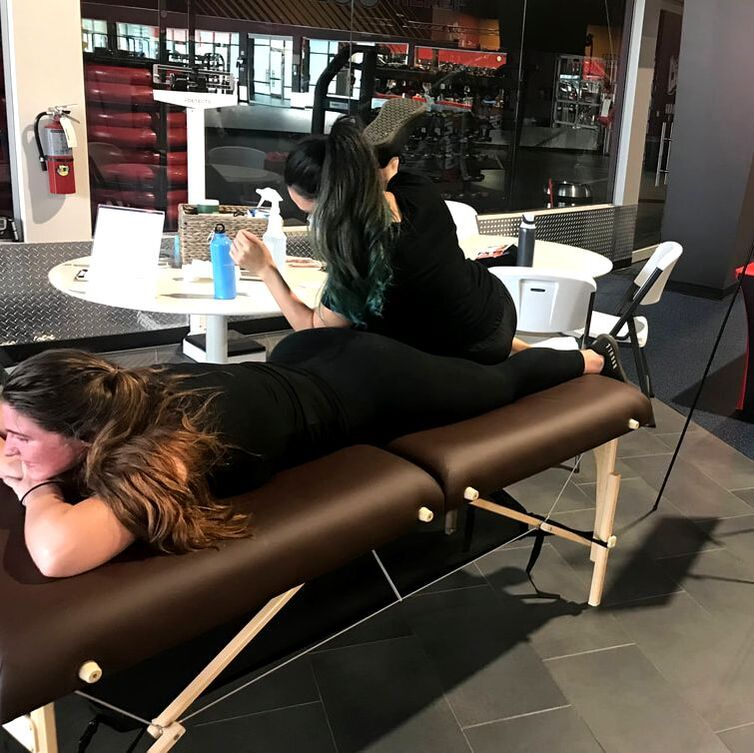 Event Massage
Your employees will feel appreciated for all of their hard work. Your gym members and trainers will know you care. The guests to your next spa party will too.
Contact me for picing!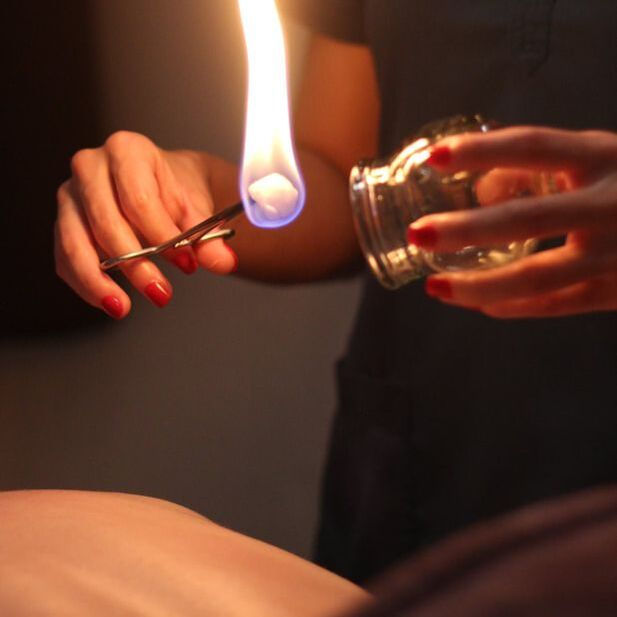 Sports Massage & Cupping
Reach a new level of fitness with proper recovery while increasing mobility and circulation throughout the body.
Contact me for picing!